Your household energy use is responsible for

25%

of your carbon footprint.
Reduce your CO2 impact with green energy.

Switch to clean energy.
It takes less than 2 minutes to sign up!

Neutralize your home's impact.
Carbon-reducing projects balance out your energy use.

Reduce your carbon footprint.
Help the planet and fight climate change.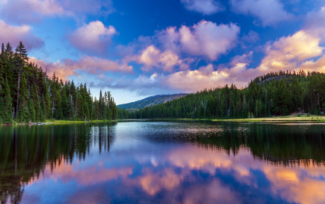 As one of the first energy companies to join the movement, we plan to be carbon neutral by 2040.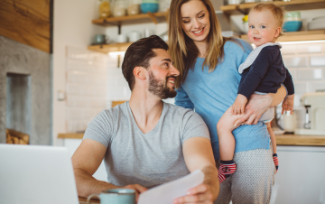 Going Green
More than 100,000 customers have gone green.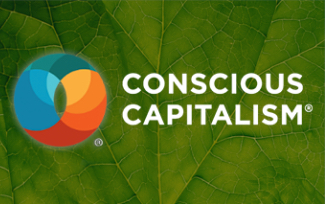 Conscious Capitalism
As a founding member of the Columbus chapter, we believe in purpose over profit.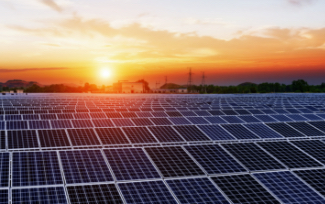 Grid Alternatives
Connecting organizations with similar goals to bring renewable energy to underserved communities.