Your household energy use is responsible for

25%

of your carbon footprint.
Reduce your CO2 impact with green energy.
A Unique Approach to Energy

Source Smarter Energy
Based on what's right to you.

Manage Your Impact
Including costs and carbon footprint.

Protect Key Systems
That keep your home efficient and comfortable.
Smart Products Make it Possible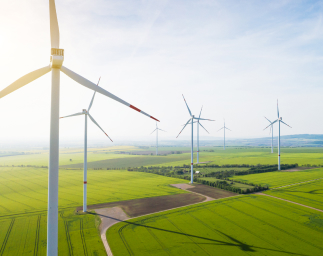 The power to choose what powers your home.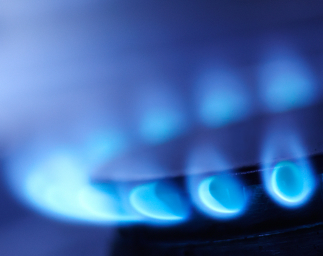 Carbon-Neutral Natural Gas
All the dependability with zero guilt.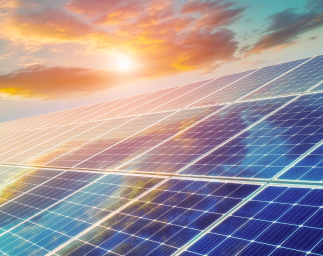 Solar
Power
Endless energy, right
above your head.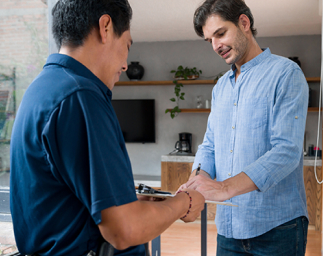 Home
Warranty
More efficiency.
Fewer surprises. Total peace 
of mind.